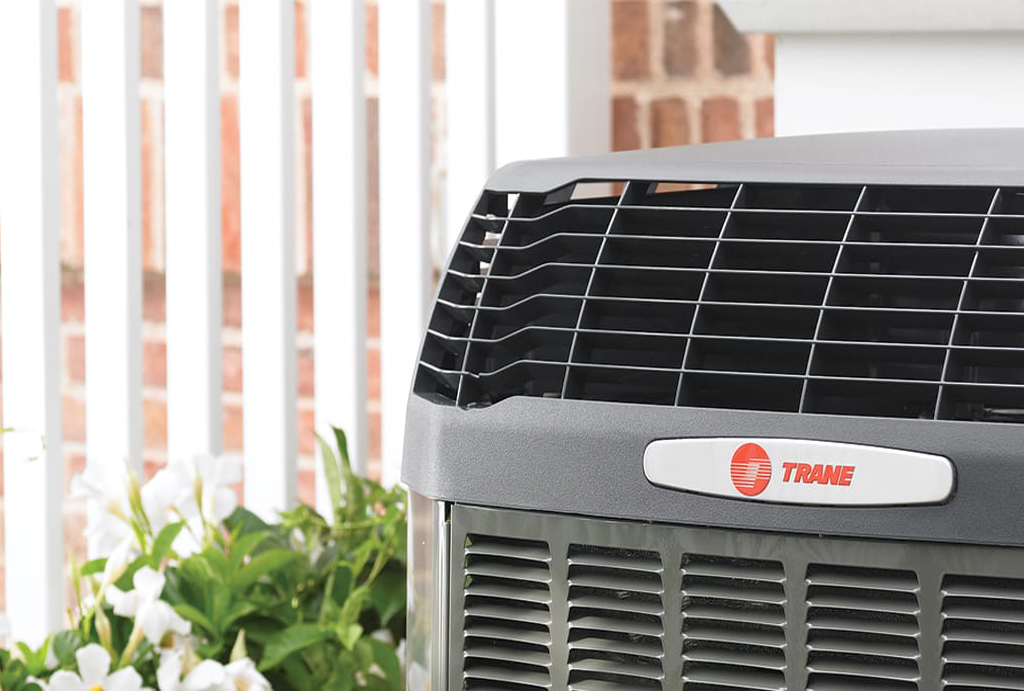 When your air conditioner is on the fritz, it's best to contact the friendly and knowledgeable technicians from Avery's HVAC to diagnose and treat your home's cooling system. Our team can inspect all of your HVAC system components to find the issue and have your home chill again in no time. Best of all, our quotes are transparent, and our pricing is competitive. Call our friendly admin team today.
Air Conditioner Not Working? Call Avery's HVAC Today!
When your home's cooling system isn't working, beat the heat by contacting a qualified, experienced HVAC technician to find and remediate the issue immediately. Here are some of the ways we help:
Check Your AC's Power Supply. We start at the start to ensure no electrical issues are causing your unit not to turn on.
Service the Filters. Our team will ensure your air conditioner filters are clean and working as they should.
Monitor and Adjust Levels. Your unit's refrigerant may be leaking or needing to be topped up. This is a common issue for some older AC units that Avery's HVAC can fix for you.
Inspect AC Coils. Your equipment will include evaporator and condenser coils that could be causing the machine to malfunction. Our team can replace these as needed.
Test the Thermostat. Often the thermostat will be the part to break, causing your AC unit to seem as though it's not working. Avery's HVAC can replace your thermostat and cool your home quickly.
AC Fan Repair and Replacement. The fan comprises a motor and many small parts that are incredibly important to ensure your cooling equipment is working adequately. A qualified technician can find the root cause and get it fixed right away.
Repair Leaks. Any leaking in the system can cause the AC unit to run less than optimally or not at all. Avery's HVAC can inspect your entire cooling system to find and repair the issue quickly.
Avery's HVAC: For the Best Air Conditioner Repair Services
Athens and Atlanta homeowners know to call Avery's HVAC for all their cooling system repair needs. From friendly customer service all the way through until we leave your home, you can feel good knowing you are working with a reputable and trusted company. So let's get your AC unit working like new again. Send your contact information through our website, or call us at (404) 499-3123.