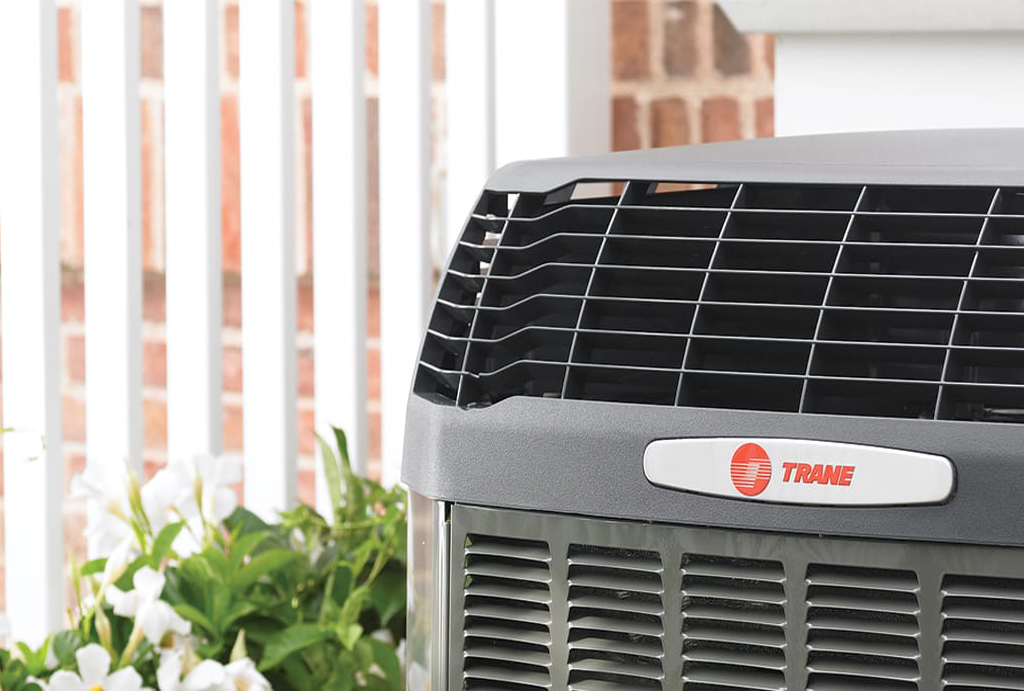 Choosing the right equipment and customized HHAC system for your home or business is not to be left to chance. Insist on working with a company that uses high-quality, tried, and true technology from Rheem or Trane to ensure that your heating and cooling system will operate well for many years to come. Avery's HVAC is proud to be an authorized dealer for both of these companies.
Avery's HVAC: Your Rheem HVAC Equipment Supplier
We insist on using the very best for your home or business, which is why Rheem is one of our trusted brands. Their wide variety of high-quality air conditioners, heat pumps, furnaces, and more are well known for making their owners happy for many years. Rheem heating and cooling equipment is known for:
Energy efficiency
Advanced technology
Durability
Quiet operation
Wide variety of products
Excellent product warranty
Regarding the best in HVAC technology, Rheem is one of the industry leaders.
Your Authorized Trane HVAC Company in Northern Georgia
If you want your heating and air conditioning units to last the long haul, ensuring your HVAC company uses only the best in technologies, and equipment is crucial. Trane is a leading equipment supplier offering up many reasons to use their technology:
Rigorous testing and quality control
Stamina: They last for the long haul
Energy savings through efficiency
They've been around 100+ years
They provide additional industry training
Serving Athens, Atlanta, and Area with Rheem and Train HVAC Equipment
Avery's HVAC stands behind our work, so we only put the best in your residential, commercial, or industrial spaces. Let us show you the difference that first-rate mechanical systems make. Book a consultation by calling (404) 499-3123 or filling out our contact form.