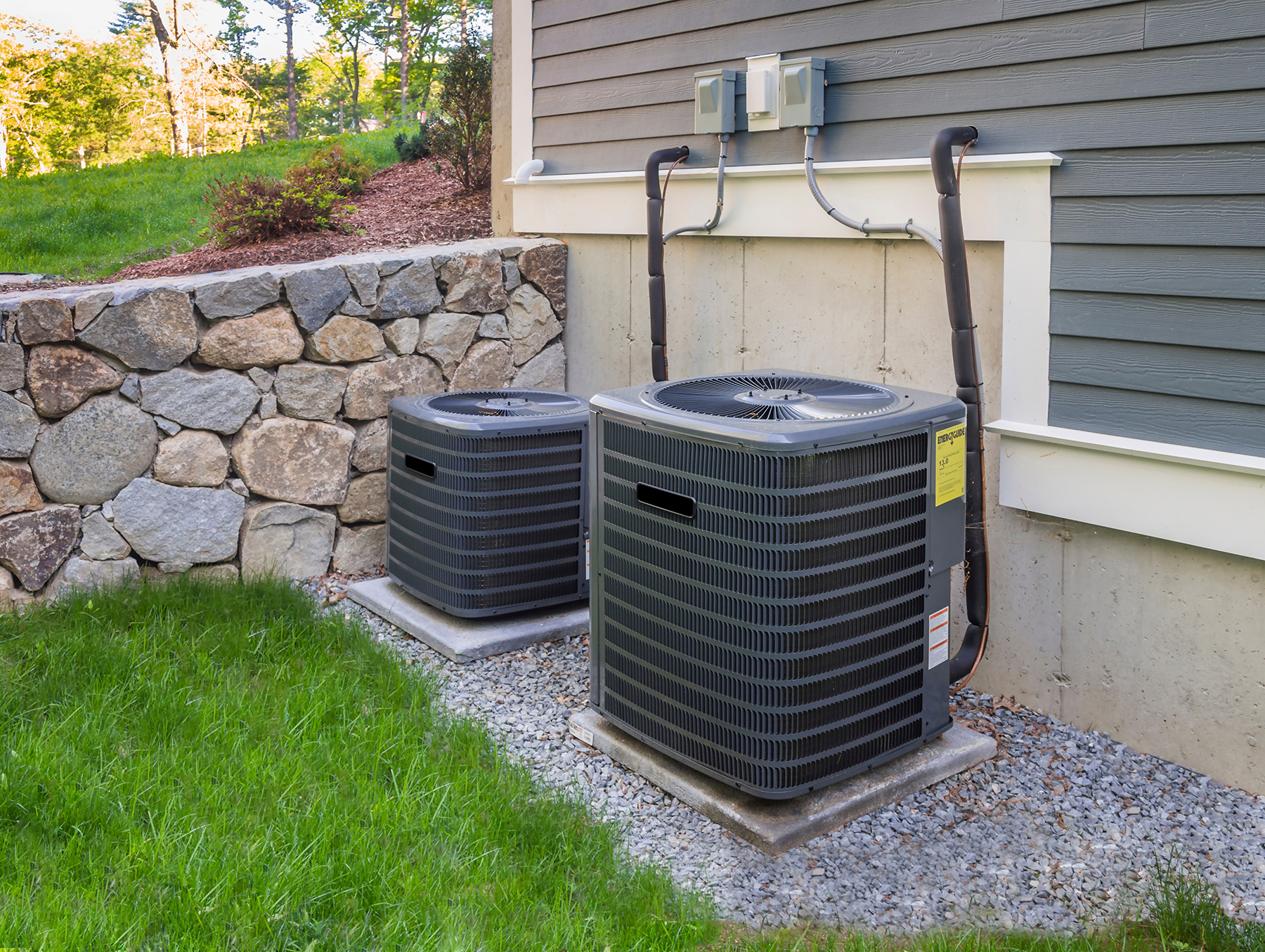 The installation of new HVAC can be due to a new construction project, a significant renovation, or replacing a worn down or broken older heating system. Whatever the situation, it's crucial to ensure the company that completes this vital task is experienced and skilled, uses only the best equipment, and knows how to plan an efficient and effective heating system for your home.
At Avery's HVAC, our goal is to ensure your system is meticulously planned and executed to ensure your home will keep you warm and comfortable for many years to come.
Northern Georgia's Safe and Efficient Residential Heating Installation
A new heating system is a highly involved process that a qualified HVAC technician should only complete. When it comes time for your home to need a new furnace, ducts, and related parts, you can feel good knowing that our team will take care of every step from start to finish:
Assessment and HVAC Planning. Our team will ensure that your new HVAC plans meet and exceed all requirements for the size of your home and all building codes in your area.
Equipment Selection. Our team works with only the best HVAC equipment, and we will help you choose the best for your home and budget.
Removal and Disposals of Existing Units. If this project is a remodel, Avery's HVAC is well equipped to remove the previous heating system and dispose of it accordingly. We are your full-service HVAC company.
HVAC System Connection. Your new equipment must be connected to ducts, gas, electrical, vents, and flues, so our team will ensure that every part is precisely where it needs to be and working how it should.
Calibration and Demonstration. After installation, our team will double-check all components to ensure everything works effortlessly. Then, we will show you everything you need to know and ensure you can work your home's new HVAC system.
Avery's HVAC: Your Residential Heating Installation Experts
For all things heating system planning and installation, working with the team with Avery's HVAC is your best choice. From consultation through to warranty, our team is ready and able to provide you with premier HVAC installation services. For a consultation for your new heating system, we can be reached by filling out our contact form on the website or by calling (404) 499-3123. We look forward to speaking with you!