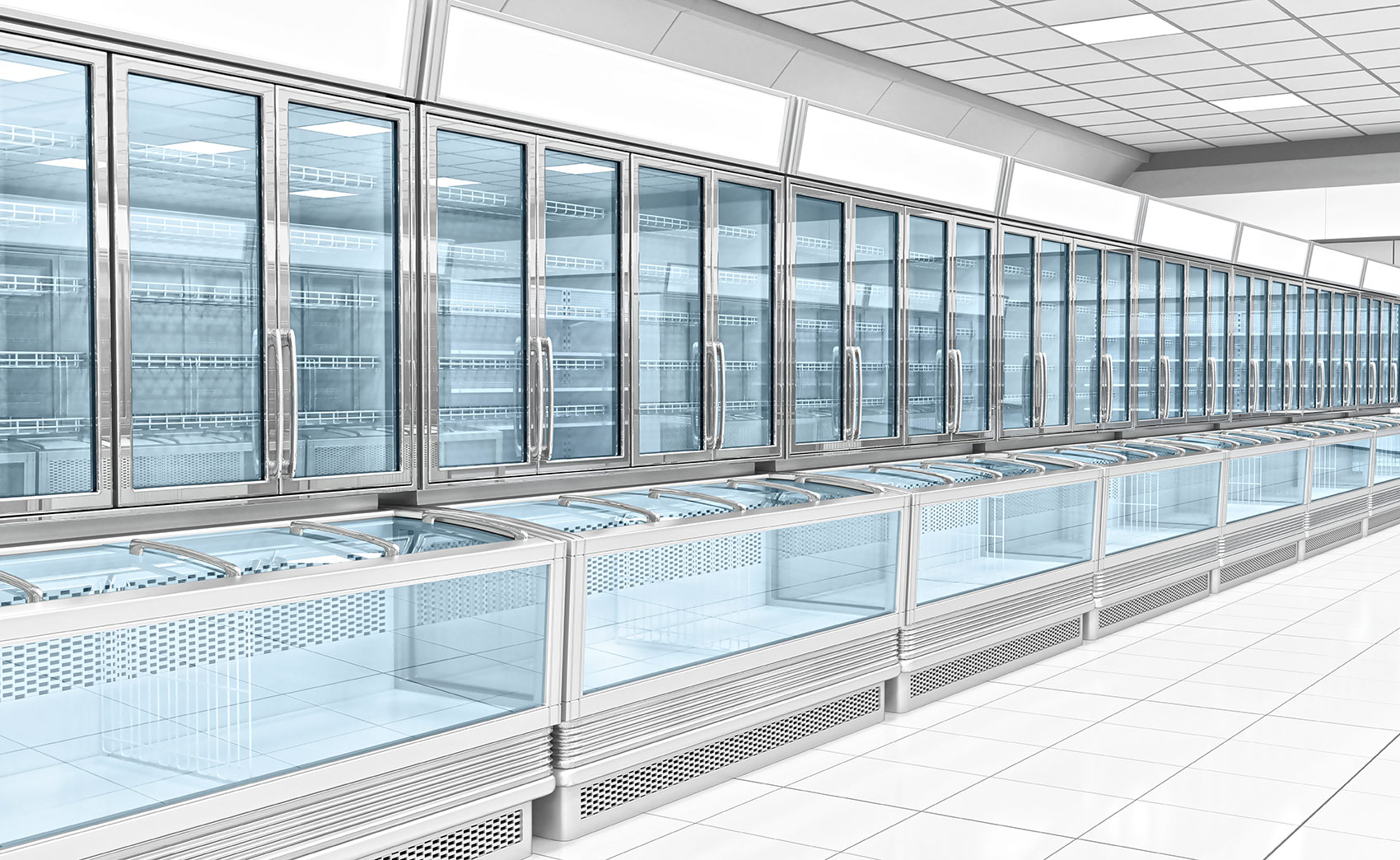 Your commercial refrigeration areas house high-value and delicate inventory. Whether you're a grocer keeping imported cheese fresh or a pharmacy that requires the ideal medicine temperature, faulty temperatures or a total outage can equal significant losses for your business.
Avery's HVAC industrial team has the knowledge and technical skill to keep your organization's essential products safe through first-rate maintenance, repair, replacement, and installation of all your system components. Let us take care of all aspects of your commercial fridges so that you can focus on the rest of your business.
Northern Georgia's Trusted Commercial Refrigeration Company
Our team has the training and ability to service your walk-in fridges, coolers, freezers, and mobile trucks or trailers. We know your refrigeration system inside out, and it will show in our quality of work. Here is what you can expect when working with our team:
Prompt Response Times. When your inventory is at risk, you need a company that is ready and able to respond quickly and get the job done. At Avery's HVAC, our team will place your business as a high priority to ensure minimal damage to your products.
Knowledgeable Staff. We will thoroughly inspect and care for your equipment, ensuring we help you avoid a costly breakdown. If you need parts replaced or a comprehensive maintenance plan, Avery's HVAC has the experience you can depend on.
Customized Service. No two businesses are alike, and we customize our service based on your organization's needs. We have you covered from maintenance to total replacements and everything in between.
Continued Training. We pride ourselves in keeping up to date with the latest technology and systems in the industry to ensure we provide you with the most up-to-date service.
Providing Dependable and Trusted Commercial Refrigeration Services
Our goal is always to provide exceptional service and ensure your expectations are not only met, but exceeded. Let Avery's HVAC care for your businesses' ice machines, display cases, reach-in and walk-in coolers, freezers, and more. Contact us by calling (404) 499-3123 or sending your information to our friendly admin team through our website contact form.