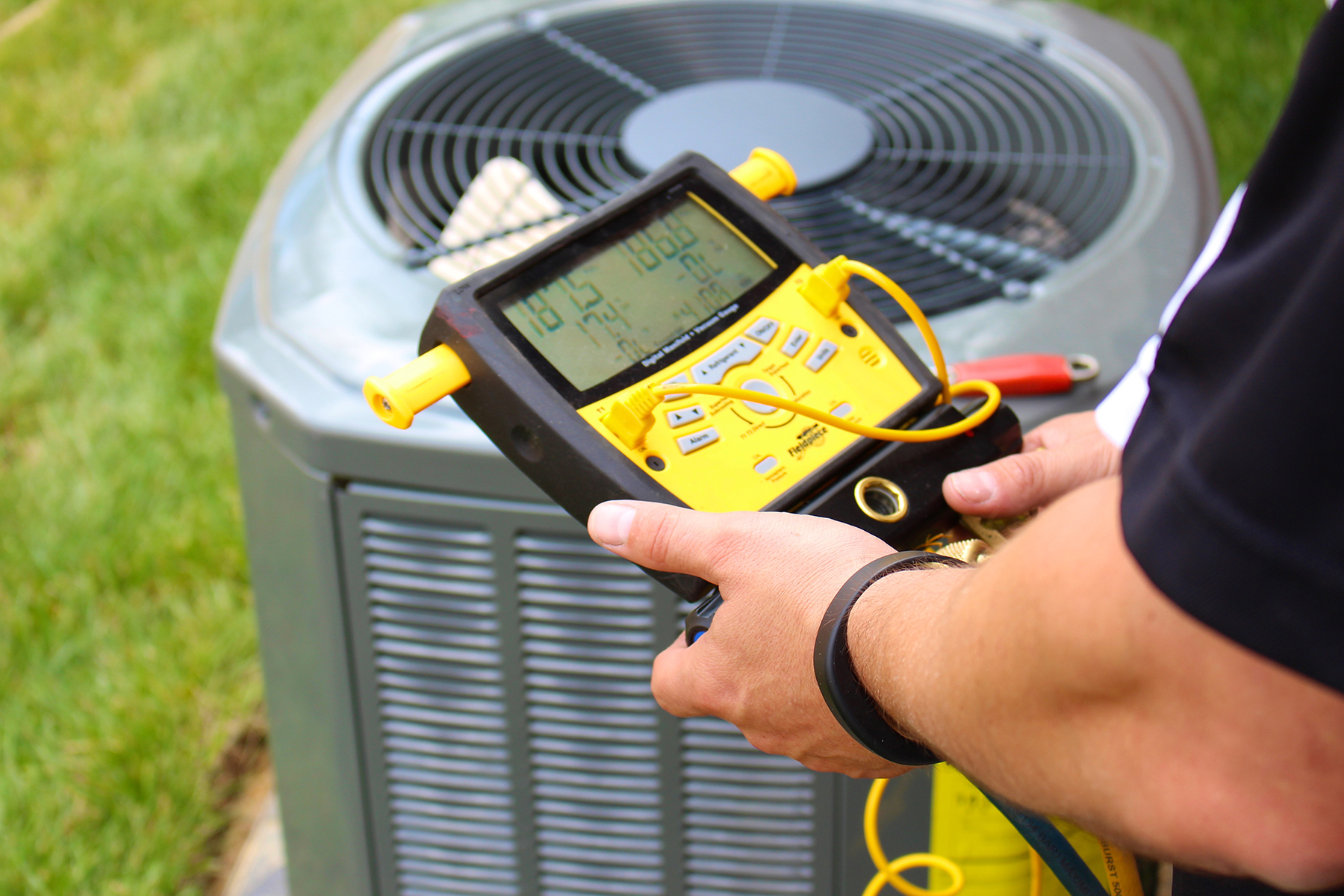 Your home's heating system generates and distributes heat throughout the residence, ensuring an even and comfortable temperature in every room. When one or many parts of this system isn't working, and you're feeling the chill, you will promptly want to get to the bottom of the issue and fix it accordingly.
When your home's heater is on the fritz, be sure to bring in experienced 'HVAC technicians near me' to determine exactly what type of repair is needed and the best way to get the job done. Avery's HVAC will happily send out our knowledgeable and friendly staff to get to the bottom of things for you.
Knowledgeable HVAC Technicians For Heating System Repairs
Your heating system comprises several components that work together to ensure that this important job is completed efficiently when needed. In addition, these parts work in synergy to ensure your home is at a comfortable temperature during those cooler fall and winter months.
When one, or many, of these parts are not working as they should, it can make for some chilly evenings. Although there can be some variety from home to home, here are the components that make up a residential HVAC system and some of the common issues we can repair for you:
Furnaces with clogged filters
Poor HVAC system insulation
Faulty heat pumps
Leaky or poorly planned ductwork
Broken thermostats
Blocked or closed vents
Blocked air intakes
Malfunctioning pilot lights at the fuel source
Heat exchanger with broken or loose components
Serving Athens, Atlanta, and Surrounding Areas with Expert HVAC Repairs
If you require HVAC repair, contact a tried and true HVAC company that can send someone out to fix your system immediately. The team at Avery's HVAC is highly trained, experienced, friendly, and insured. From start to finish, your satisfaction is always our number one goal. To speak with someone from our team, call (404) 499-3123 or send your contact information through our website.