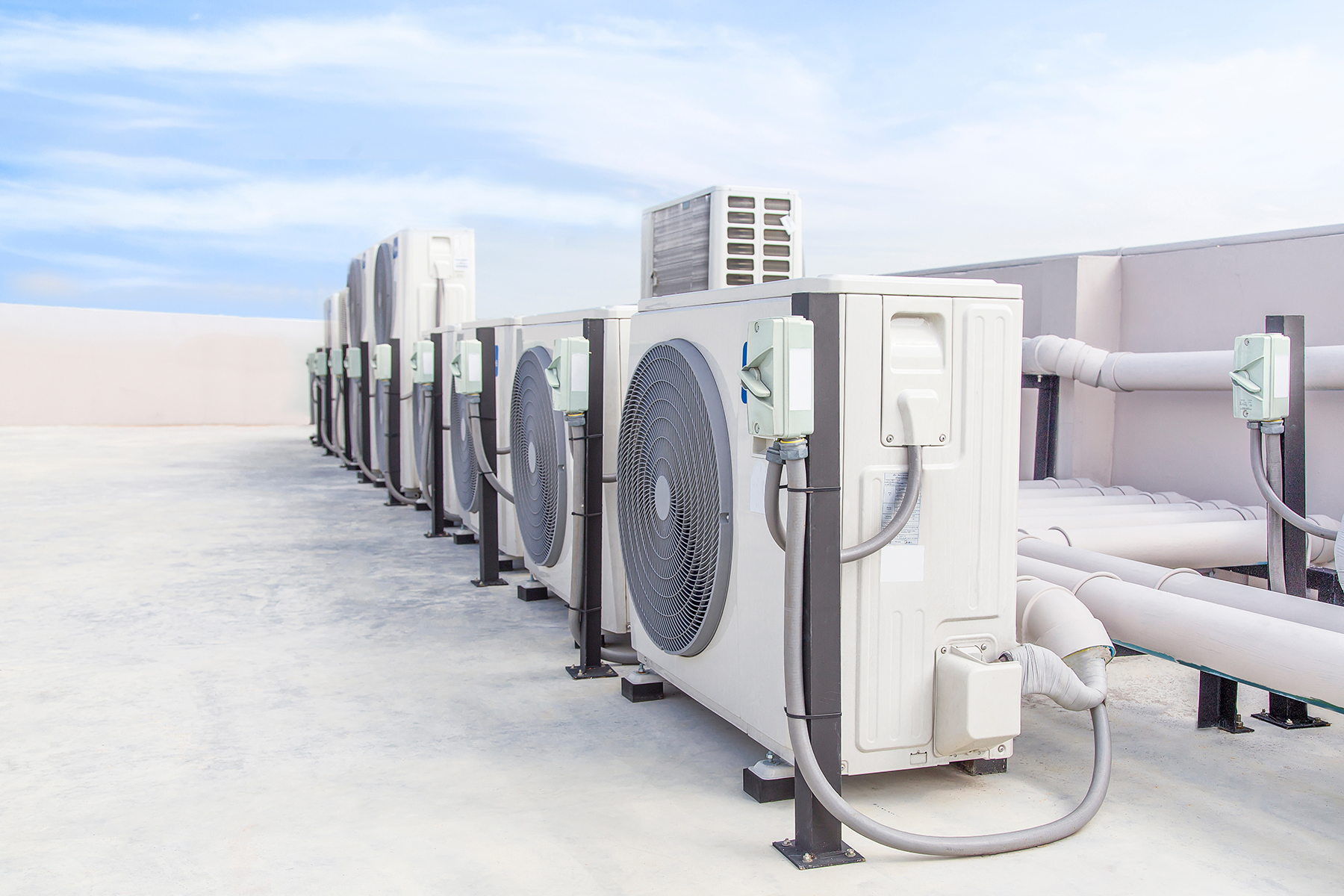 Warehouses, factories, production centers, and other complex facilities need specialized HVAC technicians to ensure flawless performance- not just any company will do. Often, Industrial areas will have specialized parts and equipment that require unique skills and technical knowledge to properly install, maintain, replace, and repair them.
If you are looking for the best industrial HVAC company in Northern Georgia, look no further than Avery's HVAC. We are adept in many all types of industrial HVAC parts and performance, so you can feel good knowing your building's health, safety, and comfort are in excellent hands.
Providing Quality Industrial HAVC Services for Athens, Atlanta, and Area
Our industrial team is equipped to keep your exhaust fans, cooling towers, and filtration systems working well.
Technical Knowledge. The technicians at Avery's HVAC are trained in and have worked on numerous industrial buildings, so you can trust we know your system's needs and requirements.
Meticulous Work. We have an expert eye for recognizing future concerns and identifying immediate problems.
Industry Training. Our HVAC team is constantly staying up to date and informed of industry best practices and changes.
Safety Education. Our industrial HVAC techs are formally trained and certified to meet and exceed safety requirements for your industry. Safety is always our number one concern.
Additional Requirements. Our team is able and trained to complete tasks in confined spaces, at considerable heights, and in emergency situations. Whatever your project needs, we can get the job done.
Contact Avery's HVAC Industrial Division for Your Heating and Cooling Needs
If your manufacturing plant, warehouse, or factory needs attention, be sure to reach out to our competent team. Your industry is specialized, and its HVAC system needs a specialized technician to work on it. Reach out to us to discuss your needs by calling (404) 499-3123 or by filling out our website contact form.